Mandarin Kitchen
2526 Torrance Blvd, Torrance, CA 90503
Order now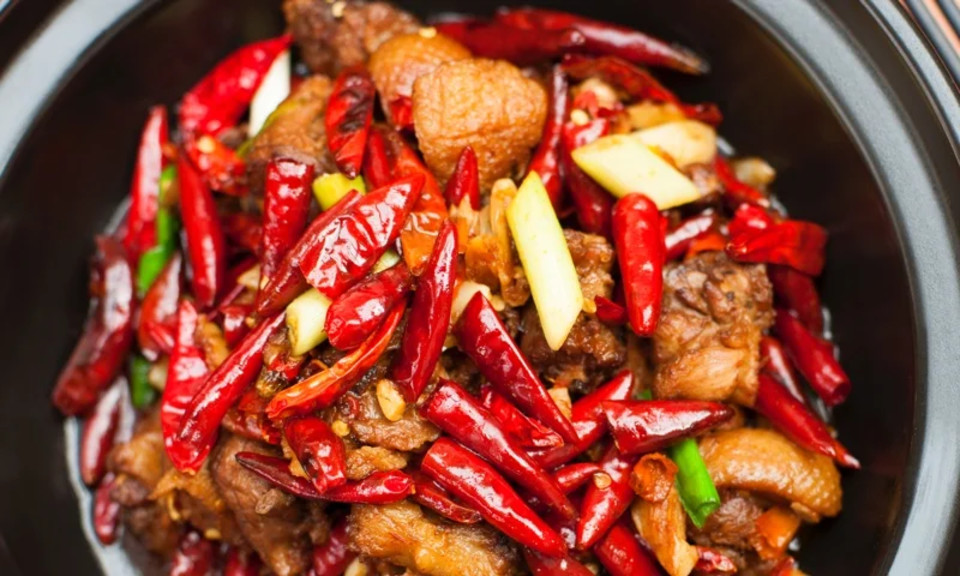 Lysa
There's a reason I order over and over from Mandarin Kitchen, the food is great; delivery-person always has a smile and so friendly. I ordered again yesterday and then this morning discovered I needed to add to my order..............and didn't worry. My order was correct and as always, food was great!!
Elaina
This restaurant is a local favorite. They offer very good Chinese dishes and have excellent service. Prices are reasonable, and the carry out orders are ready in a short amount of time.
Our family has been ordering from Mandarin Kitchen for years. They are always good.
Amy
Delicious food always delivered on time or early. I recommend the garlic oyster sauce broccoli, szchewan chicken, and general Tso's chicken. The hot and sour soup is by far the best in town.
Elaina
Very hard working professional people working here. They are very dedicated to providing good food in minimal time and customer service is their top priority.
Colleen
Food was fantastic! Will definitely order again! Would like to have the option of substituting the white or brown rice with fried rice with the entrees.
About us
Asian, Chinese, Dinner, Lunch Specials
Today

Delivery: 11:00 AM - 8:30 PM

Takeout: 11:00 AM - 9:00 PM

Delivery

Monday:

11:00 AM - 8:30 PM

Tuesday:

11:00 AM - 8:30 PM

Wednesday:

11:00 AM - 8:30 PM

Thursday:

11:00 AM - 8:30 PM

Friday:

11:00 AM - 8:30 PM

Saturday:

11:00 AM - 8:30 PM

Sunday:

11:00 AM - 8:30 PM

Takeout

Monday:

11:00 AM - 9:00 PM

Tuesday:

11:00 AM - 9:00 PM

Wednesday:

11:00 AM - 9:00 PM

Thursday:

11:00 AM - 9:00 PM

Friday:

11:00 AM - 9:00 PM

Saturday:

11:00 AM - 9:00 PM

Sunday:

11:00 AM - 9:00 PM